SkinVive (Volite)
Treatments in
Vancouver
SkinVive, formerly Volite, treatments from Skin Matters in Vancouver are a convenient, non-surgical solution for facial contouring.
Schedule a Consultation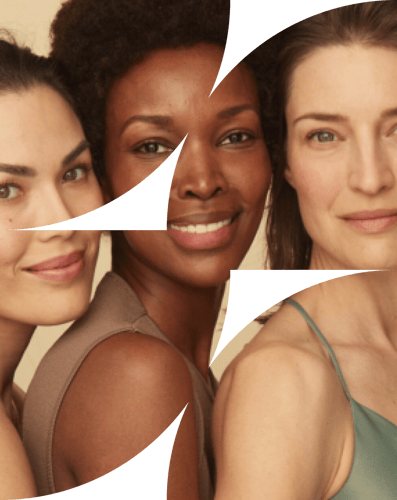 What is
SkinVive (Volite)?
SkinVive, formulated with Hyaluronic Acid, leverages this naturally occurring compound found in the body. When injected into the skin, it stimulates collagen and elastin production and remarkably retains water—up to 1000 times its weight—for next-level hydration. This results in a revitalized, glowing complexion.
Precise injections of hyaluronic acid (HA) are strategically administered throughout the facial area, targeting the layers of the skin known as the dermis. By nourishing the skin internally, HA works to enhance skin quality, conditioning it and leading to noticeable improvements lasting up to 6 months.
Which Concerns Can SkinVive (Volite) Treat?
SkinVive effectively addresses various skin concerns, offering a solution for individuals seeking to improve the appearance and texture of their skin. This includes:
Fine lines
Crepiness & Laxity
Dull complexion
Signs of aging
Dehydrated skin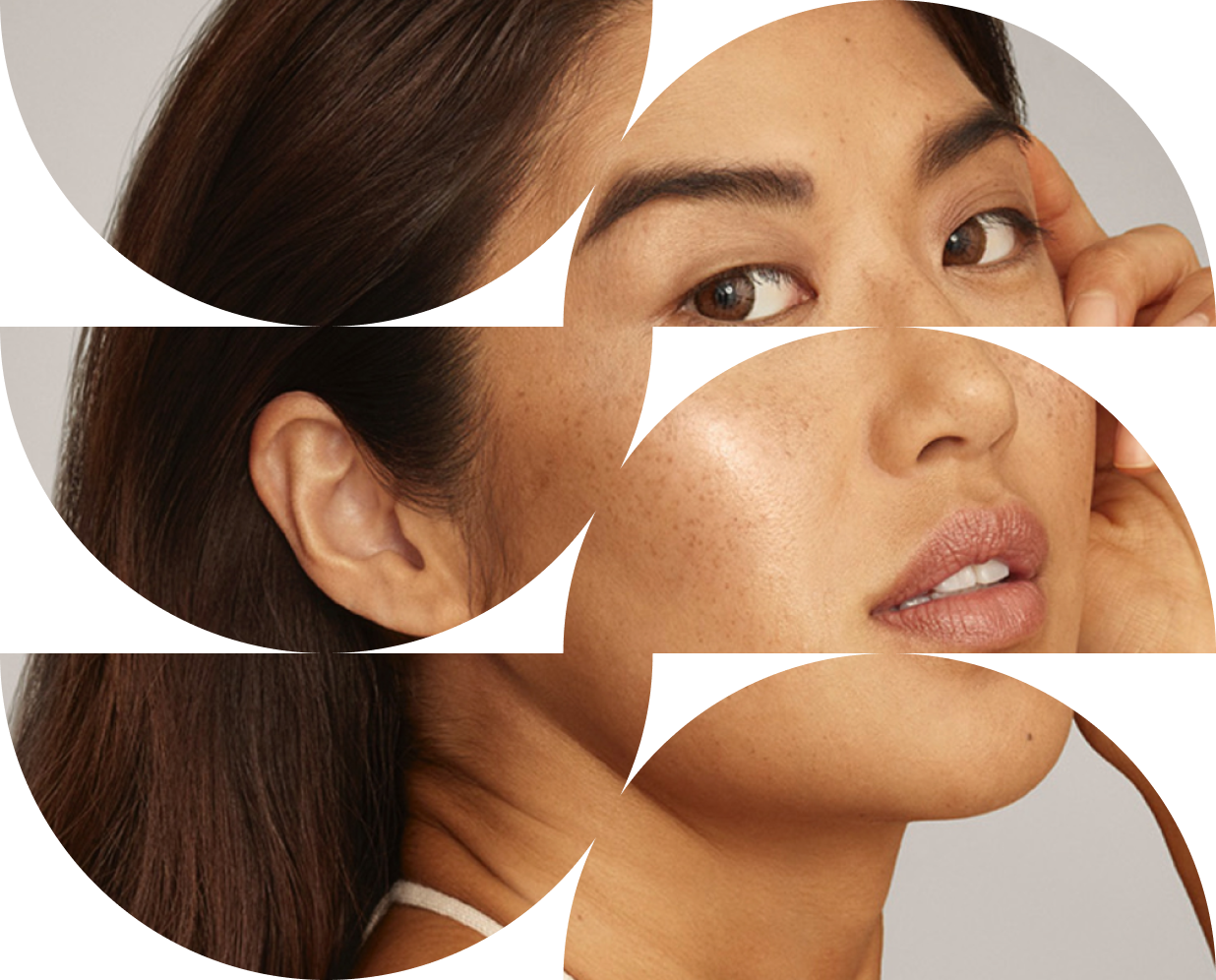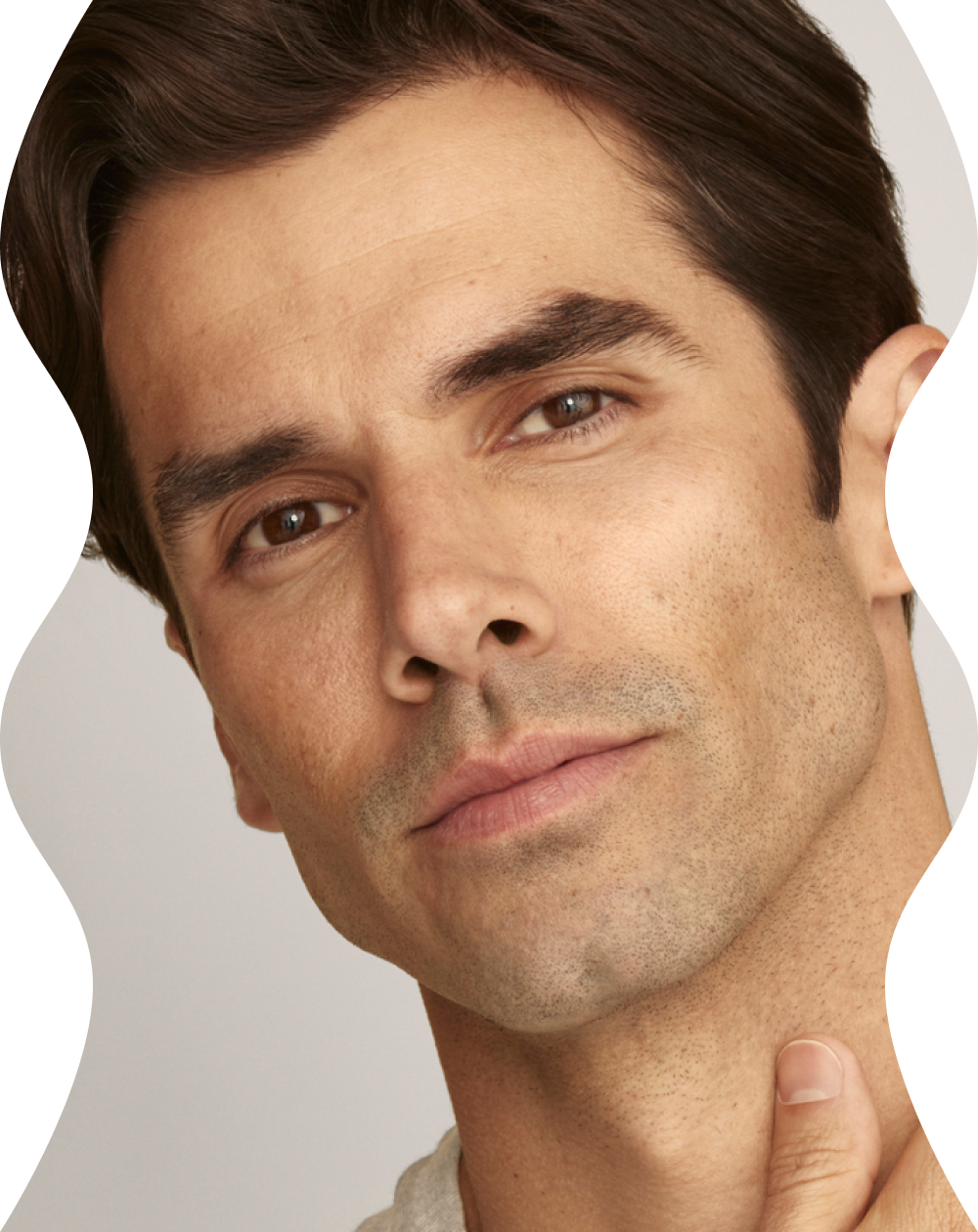 How Much Does SkinVive (Volite) Cost?
Contact the Skin Matters team for a personalized quote on your SkinVive treatment. The cost is determined by various factors, including the size of the treatment area, the number of injections required, and the total sessions needed to attain your aesthetic goals.
SkinVive (Volite) at a Glance
Why Choose Skin Matters for SkinVive Treatments?
Skin Matters has a team of skilled Medical Doctors who are experts in administering Juvéderm SkinVive (formerly Volite) and other dermal filler products. With their training, they can safely and effectively apply these treatments to address your unique skin concerns and give you a natural and revitalized appearance.

Our talented doctors have over 55 years of combined experience and skill in medical aesthetics and they are well-versed in a broad range of skin treatments.

They are global leaders in the aesthetics industry and share their unparalleled techniques, patient care, and prevention of adverse events with fellow professionals. Our goal is to help you achieve the best version of your skin, and our esteemed doctors and technicians are available to answer any questions and guide you during your SkinVive consultation.
SkinVive (Volite) Treatable Areas
SkinVive is primarily used for skin rejuvenation and hydration.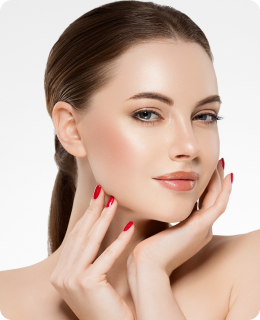 SkinVive is often used to treat fine lines, wrinkles, and dehydration across various areas of the face, helping to provide a smoother and more youthful appearance.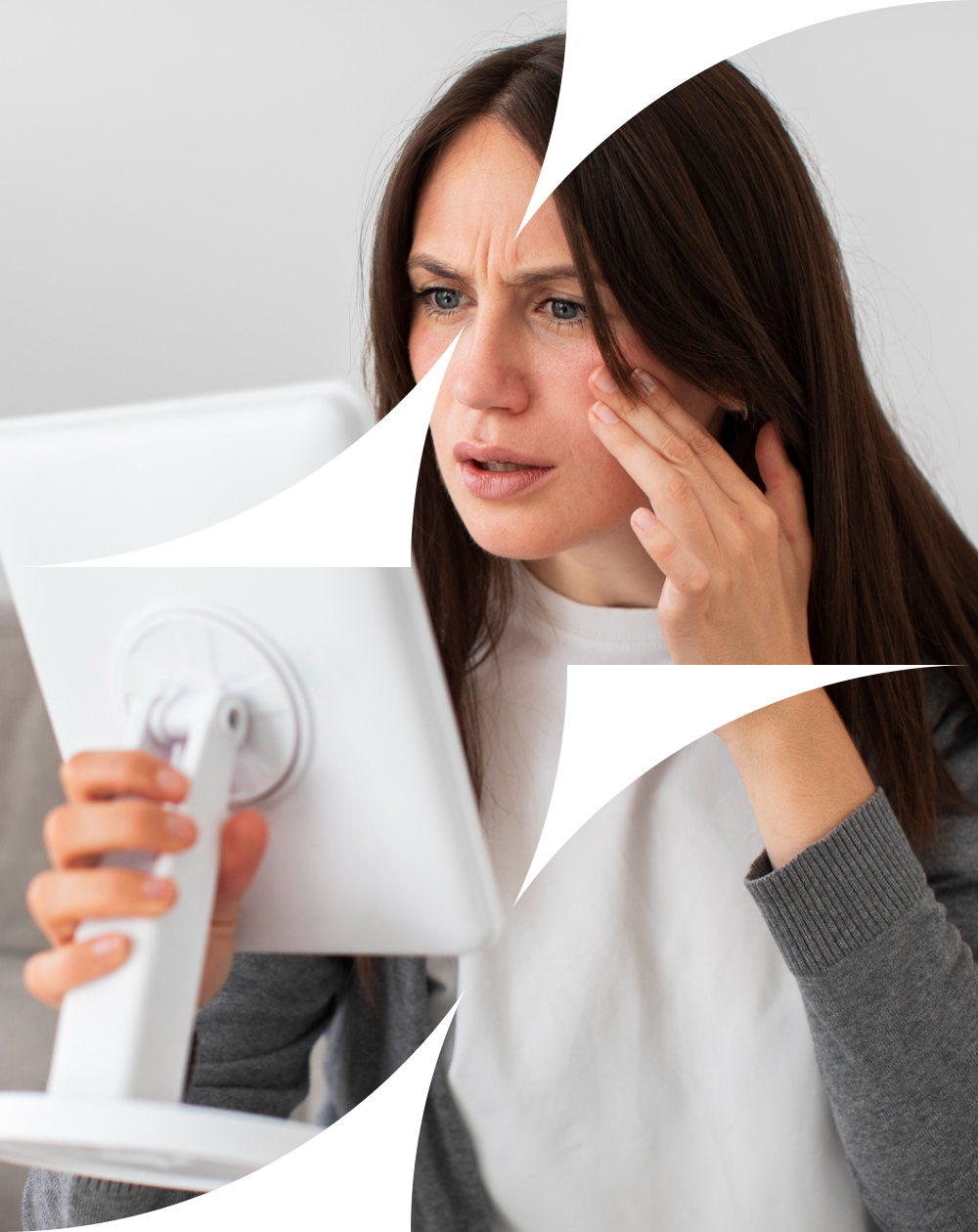 SkinVive effectively addresses various SkinVive treatments are minimally invasive with manageable risks, and serious complications are extremely rare, especially under the care of our experienced Skin Matters team.
Expect temporary redness, swelling, or bruising at SkinVive injection sites; these should subside within days.
Allergic Reactions are rare, as SkinVive is primarily composed of hyaluronic acid, a substance naturally found in the body.
Infection. Though incredibly rare, a risk of infection can occur if the injector is improperly trained and/or does not use sterile tools, which can introduce bacteria into the injection site. Avoiding contact with the treated area for several hours reduces infection risk.
Refraining from vigorous exercise and heavy activities for the initial 24 hours post-procedure is advisable.
Are You a Candidate for SkinVive (Volite)?
Are you ready to transform your skin and achieve a more youthful, hydrated, and elastic appearance? SkinVive (Volite) could be the perfect solution for you! This innovative treatment addresses mild to moderate signs of aging, such as fine lines and wrinkles, while improving your skin's texture and hydration. The best part? It's minimally invasive, meaning you can enjoy beautiful results with minimal downtime.

Of course, it's important to consider your health and medical history before undergoing any aesthetic treatment. If you have severe allergies, avoiding SkinVive (Volite) or any fillers with similar components is important. Additionally, if you're pregnant or breastfeeding, or have a history of severe scarring or keloid formation, it's always wise to consult with a healthcare provider or qualified aesthetic professional before moving forward.
How to Prepare for SkinVive (Volite)?
Before receiving SkinVive, you'll initially consult with a Skin Matters medical technician. During this consultation, the technician will evaluate your skin, discuss your aesthetic goals, and explore the treatment areas you have in mind. They'll also inquire about your medical history and current medications to ensure your safety since certain drugs may elevate the risk of complications. Upon your arrival for the treatment, we'll ask you to purify your skin using one of our gentle, medical-grade cleansers provided at the clinic.
SkinVive (Volite)
Recovery Timeline
Individual recovery experiences can differ, so it's vital to follow the specific aftercare instructions provided by the Skin Matters team.


Immediately After Treatment: Expect some redness, swelling, and possible bruising at the injection sites. An ice pack may be provided to minimize swelling and discomfort.
24 Hours Post-Treatment: Most patients can resume normal activities but should avoid strenuous exercise for the initial 24 hours.
1-2 Weeks Post-Treatment: Swelling, redness, and bruising should gradually diminish during this period, unveiling the preliminary results of the procedure. It's essential to shield the treated areas from sun exposure and adhere to any specific aftercare instructions provided.
2-4 Weeks Post-Treatment: The filler settles, revealing the full effects of the treatment. Minor adjustments or additional treatments can be discussed with the Skin Maters team if necessary.
After your Volite injections, the Skin Matters team will thoroughly clean your skin and provide an ice pack to alleviate any swelling and discomfort you may encounter. Swelling and bruising are expected side effects, though they should dissipate within a few days. Sleep with your head elevated using propped-up pillows to promote optimal blood circulation during recovery and ensure you stay well-hydrated.
THE SKIN VIVE BY SKIN MATTERS
What Ingredients Are Used in SkinVive (Volite) Treatments?
SkinVive is primarily composed of hyaluronic acid (HA), a naturally occurring substance known for its capacity to retain water and provide hydration, volume, and support to the skin.
How Long Does SkinVive Last?
You can expect SkinVive to improve skin quality for 6 to 9 months.
How Often Should I SkinVive (Volite) Treatments?
Typically, our patients undergo at least two treatments per year to maintain the continual benefits of the procedure.
STAY IN THE LOOP - SIGN UP F OR OUR NEWS LETTER
Schedule a Consultation
for SkinVive Today!
With unparalleled expertise in injections and various skin treatments, the seasoned Skin Matters team has successfully treated thousands of global patients over the past 30 years. Whether you aim to enhance facial symmetry, mitigate signs of aging, or boost overall skin health, reach out to Skin Matters. Schedule your SkinVive consultation today and take the first step toward revitalized skin!